Awnings
Detalles
Do you need an awning? Trust us, with our awnings we will provide you with high sun protection, we will also adapt to all your needs, be they balconies, terraces, windows ...
These elements are very useful and efficient for any home, especially for the establishment conditioning. Thanks to the awnings we can protect ourselves from light and rain by creating the best environment inside and outside our home or business throughout the year.
We have a wide variety of awnings: vertical, hood, pergola, etc.
We offer a totally personalized service and we have a wide range of awnings so you can always find what you need.
Read more
Read less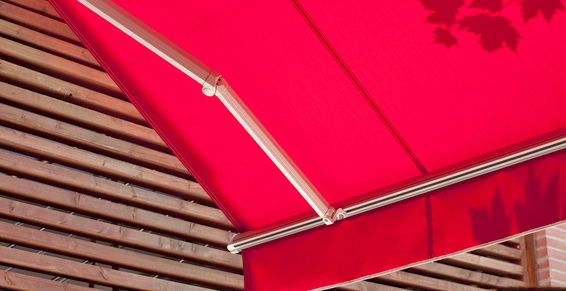 Ask us throught Whatsapp
Ask for more information
Please, review selected fields
Thank you for contacting us
We will contact you as soon as possible