Canopies and terraces for bars
Detalles
Do not let the cold prevent you from enjoying your terrace. We take care of installing the heating system that best suits your needs.
Closing the terrace of a bar will allow customers to enjoy this area outside your business for longer, regardless of the current weather conditions. In general, the terraces are usually more crowded in good weather, since rain is usually not the best option. But thanks to the enclosure you can get more out of all the space you have.
Our facilities will allow you to reach the ideal temperature so that your customers are comfortably on your terrace.
Read more
Read less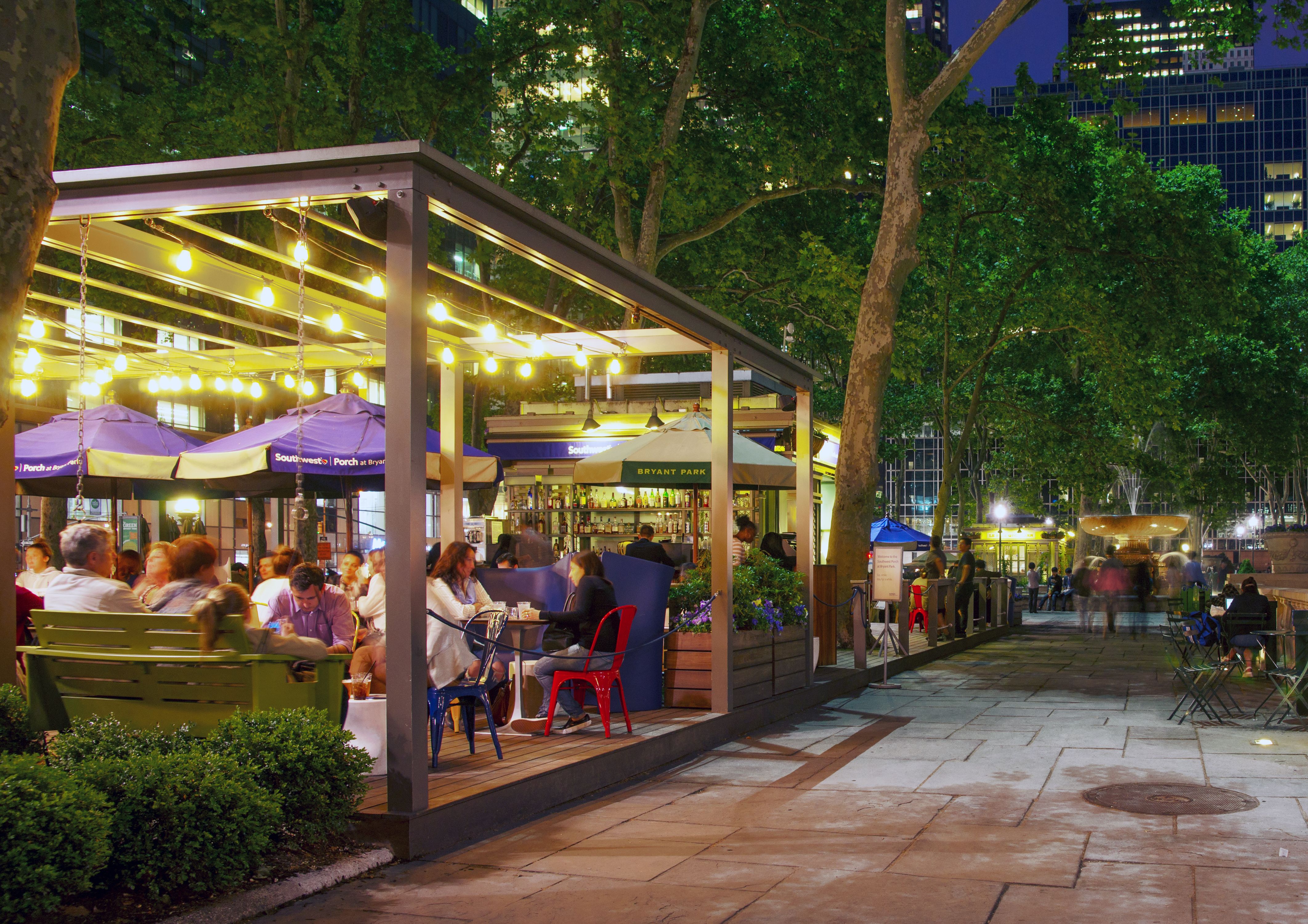 Ask us throught Whatsapp
Ask for more information
Please, review selected fields
Thank you for contacting us
We will contact you as soon as possible