Shower screens
Detalles
Although we have a wide range of aluminum windows, we also have different options of bathroom screens that adapt to the most varied needs.
In addition to exercising a decorative function, bathroom screens are also very functional. First they prevent the passage of water to the outside and they are also very easy to clean, safe and reduce the risks of slip accidents.
It is advisable to choose the type of screen most suitable for your bathroom and for this you have to take into account details such as the type of opening, the comfort of access ...
The screens can be foldable, folding or sliding.
When choosing the shower screen, do not hesitate to contact us, we will advise you in a completely personalized way.
Read more
Read less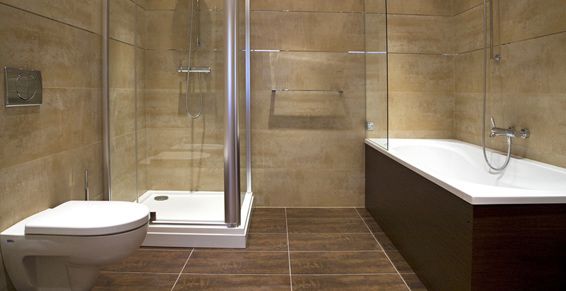 Ask us throught Whatsapp
Ask for more information
Please, review selected fields
Thank you for contacting us
We will contact you as soon as possible