Glassware
Detalles
We are living a boom in glass as a material for the home, both in the construction with glass curtains, glass walls and PVC or aluminum enclosures as in furniture such as shelves or tables, as well as combined with wood.
In addition to aluminum we take care of putting aluminum or PVC windows and enclosures. Contact us without obligation and ask all your questions.
We work with both private clients and companies. Be it large or small projects, all our orders are carried out at a fair price.
Read more
Read less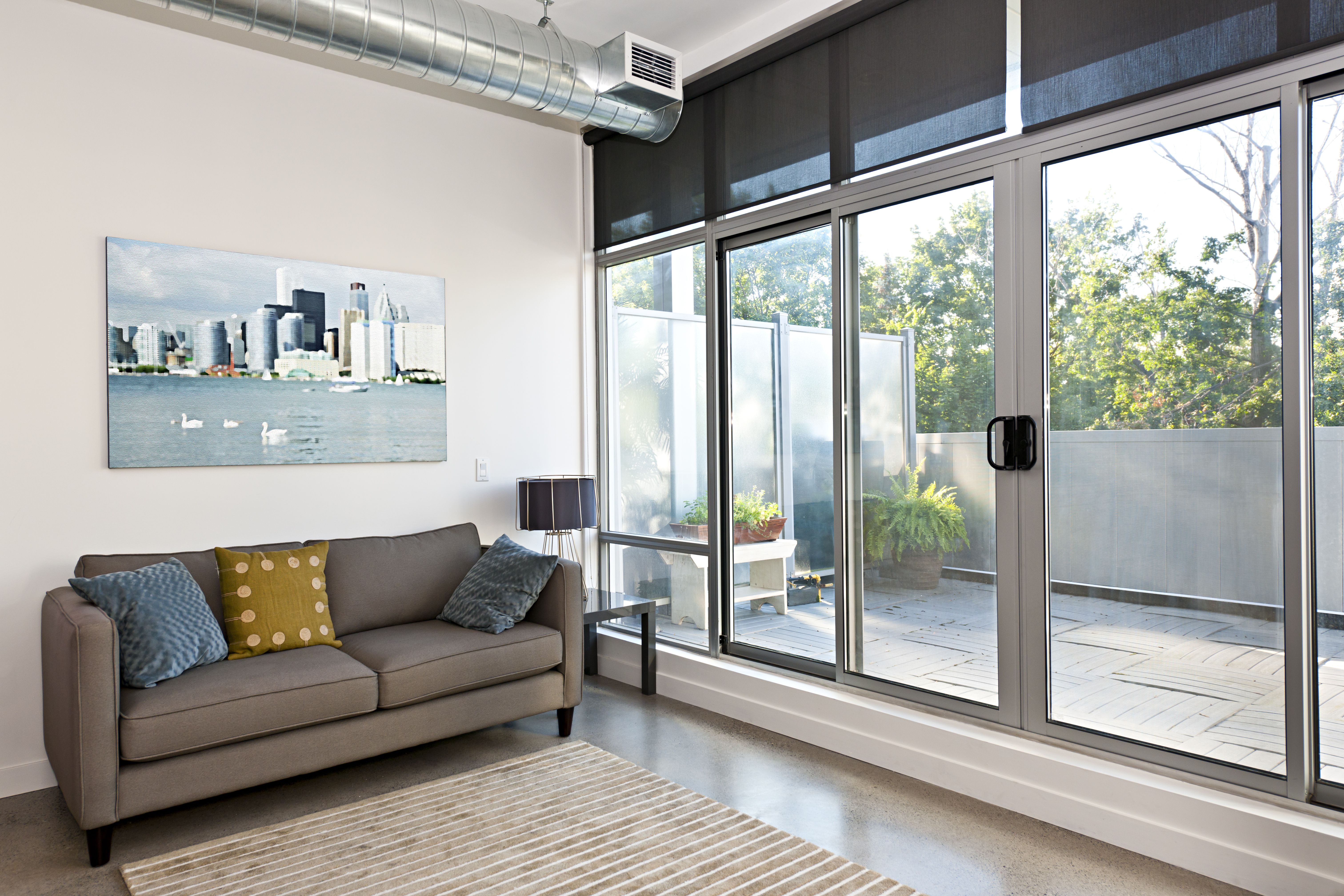 Ask us throught Whatsapp
Ask for more information
Please, review selected fields
Thank you for contacting us
We will contact you as soon as possible