Aluminum carpentry
Detalles
We are a multiservice company manufacturing, selling and assembling aluminum, glassware, enclosures, bathroom screens, iron and welding works etc.
Be it interiors or exteriors, our aluminum carpentry, glassware and other services company works with top quality materials and qualified professionals, so we guarantee excellent results.
We carry out quality individual works for both private clients and companies.
Give us your idea, we will not make it happen, through our professionally carried out work.
When it comes to an aluminum enclosure we give everything to achieve the greatest comfort.
Read more
Read less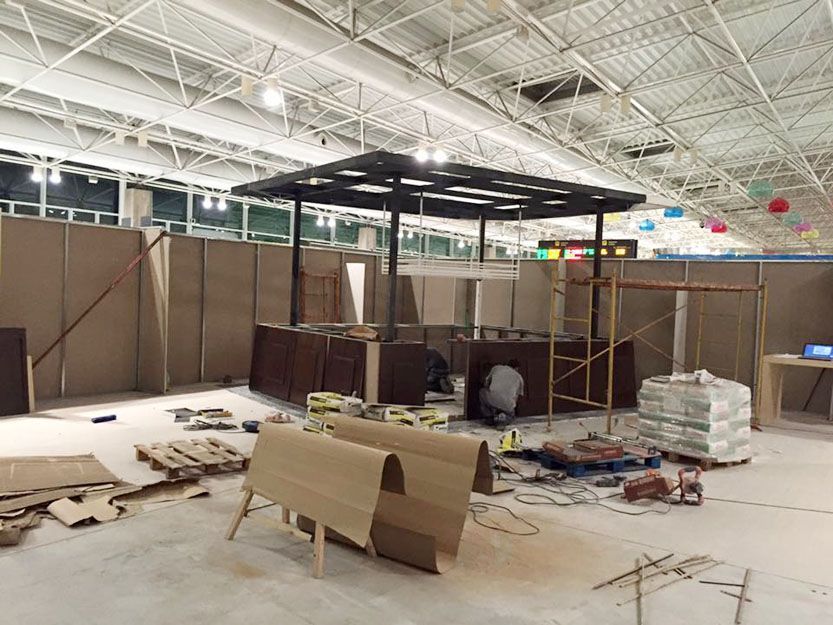 Ask us throught Whatsapp
Ask for more information
Please, review selected fields
Thank you for contacting us
We will contact you as soon as possible