Aluminum railings
Detalles
From our great experience as installers of aluminum railings, we have verified the advantages of this material.
One of its great qualities is its high resistance. As it is a non-ferrous material it hardly oxidizes and also easily withstands the inclement weather, which allows us to use it outdoors.
The main function of the railings is to guarantee the safety of people.
Aluminum railings offer multiple advantages not only technical but also aesthetic. It is very common to see aluminum railings placed on balconies with the glass bottom. They can also be placed on floors or walls and straight or curved surfaces.
Read more
Read less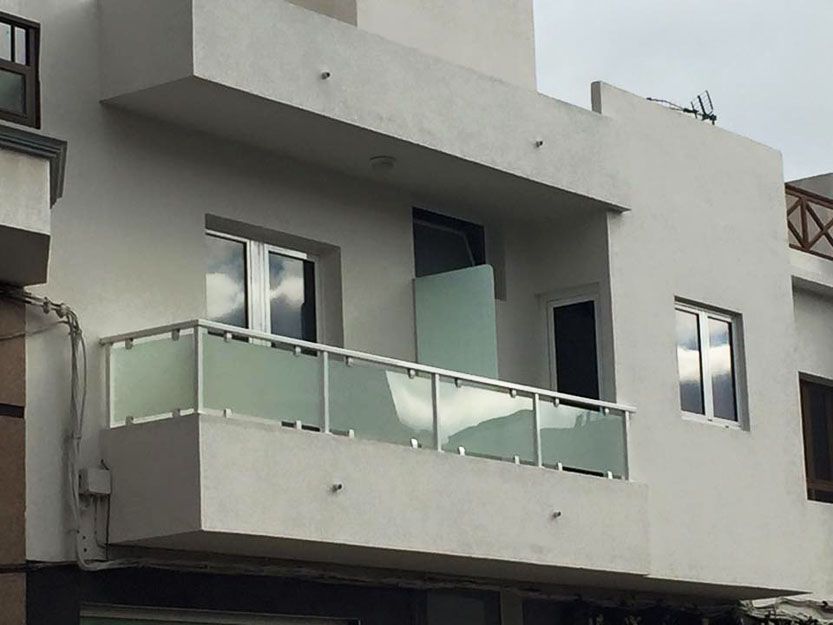 Ask us throught Whatsapp
Ask for more information
Please, review selected fields
Thank you for contacting us
We will contact you as soon as possible