Aluminum balconies
Detalles
Balconies and railings not only contribute to your safety and comfort: they are also one of the distinctive features of the structure of your house.
Aluminum is a material that does not oxidize, being ideal for use on balconies and railings exposed to the weather or in very humid places such as the mountains or the beach.
In Aluminios Araya we have aluminum railings and balconies with different profiles and shapes.
We will help you make arrangements and repairs of all kinds.
Trust us: our company only performs top-quality professional work.
Read more
Read less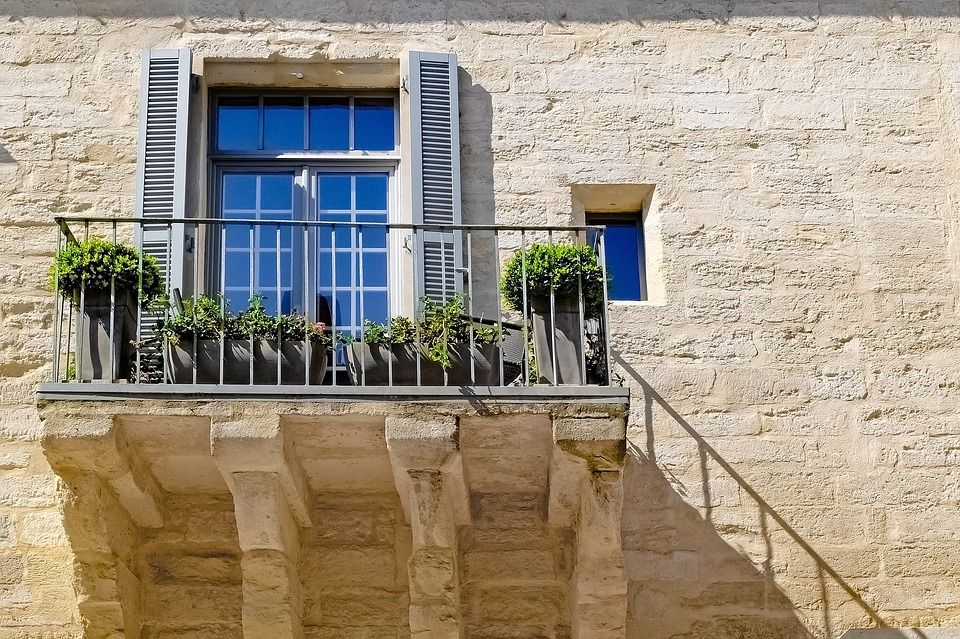 Ask us throught Whatsapp
Ask for more information
Please, review selected fields
Thank you for contacting us
We will contact you as soon as possible