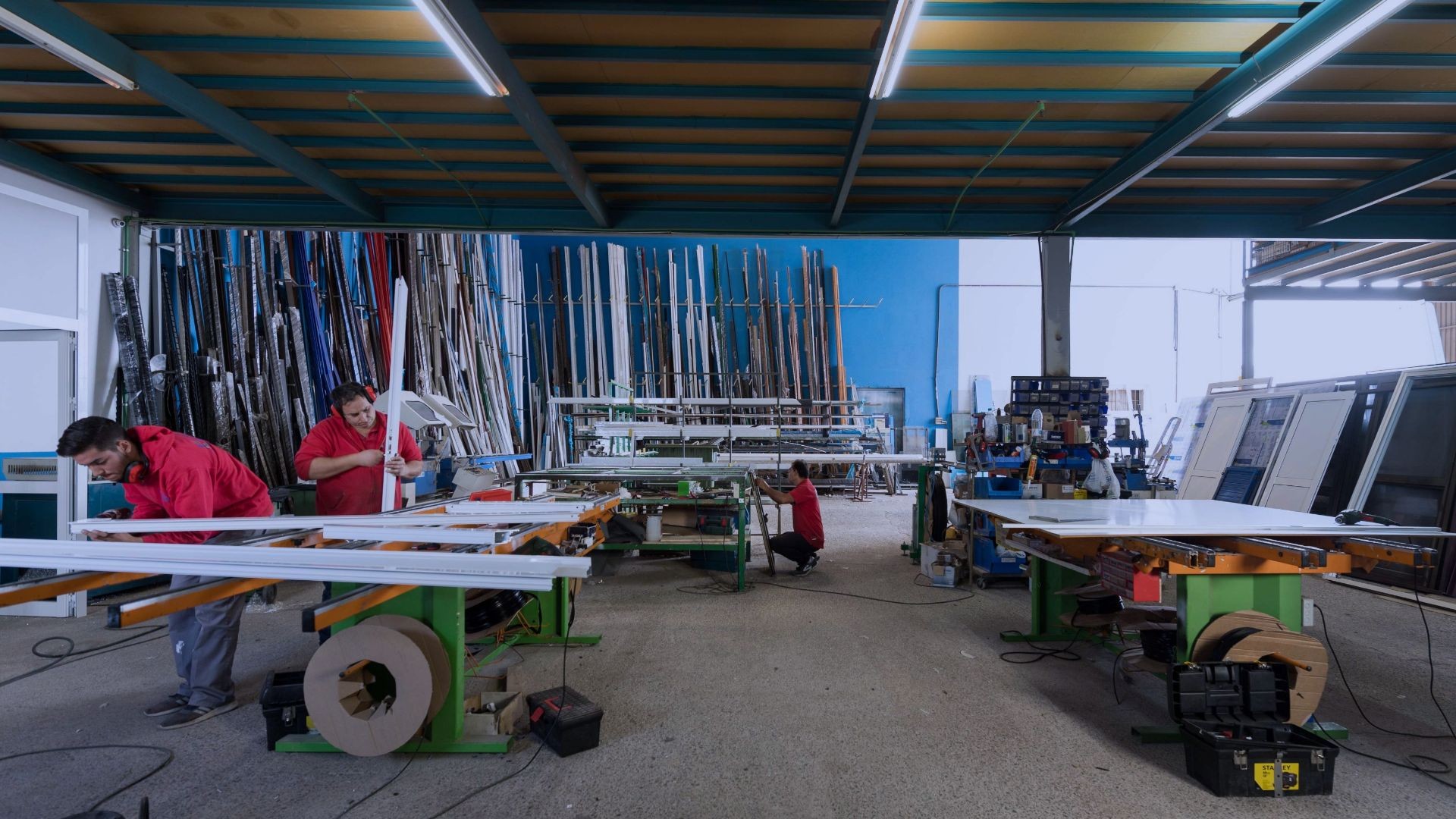 In Aluminios Araya we offer locksmith services, aluminum carpentry, glassware, welding work, bathroom screens, garage doors, shutters, canopies and terraces for bars, awnings, metal enclosures, balconies and railings.
We work aluminum in any color of the Ral card, including imitation wood, both smooth and textured.
We provide services to individuals and companies, large or small projects, with guarantee and quality in all the work we do.
We manufacture to measure giving the best technical and economic solution and advise each client in a completely personalized way.
We have a team of highly qualified professionals with extensive experience that support us, we are the ideal partner to start your work.
Contact us and request a no obligation quote.
Read more
Read less